Standing Committees
We have assembled experts in the field to help us study, assess, and navigate the contexts of our Priority Areas.
Early Childhood Care and Development & Basic Education
---
Ms. Rina Lopez Bautista
Dr. Maria Therese Angeline P. Bustos
Dr. Allan B.I. Bernardo
Ms. Amabelle M. Cariño
Fr. Jerome A. Marquez
Mr. Elvin Ivan Y. Uy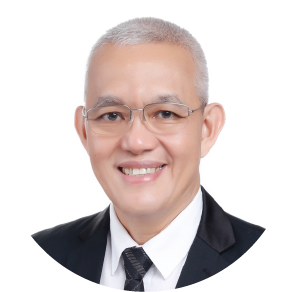 Mr. Diosdado "Dads" M. San Antonio
Higher Education & Teacher Education and Development
---
Atty. Alexander B. Cabrera
Fr. Johnny C. Go, SJ
Dr. Jennie V. Jocson
Dr. Dina S. Ocampo
Dr. Carmela C. Oracion
Dr. Elyxzur C. Ramos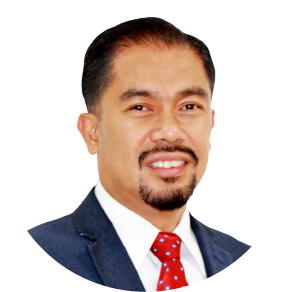 Dr. Tirso A. Ronquillo
Dr. Reynaldo B. Vea
Fr. John Christian U. Young
Technical-Vocational Education and Training & Lifelong Learning
---
Mr. Edgar O. Chua
Mr. Charles Kenneth C. Co
Engr. Ronaldo R. Elepaño, Jr.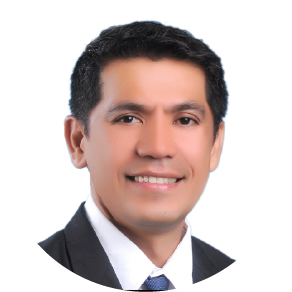 Mr. John Thomas C. Franco
Fr. Onofre Inocencio, Jr., SDB
Dr. Christopher P. Monterola
Mr. Lito T. Tayag
Mr. Edicio G. dela Torre
Governance & Finance
---
Dr. Vince K. Fabella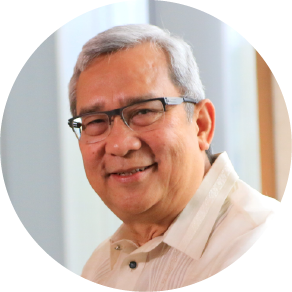 Mr. Ernesto D. Garilao
Dr. Cielito F. Habito
Mr. John Sevilla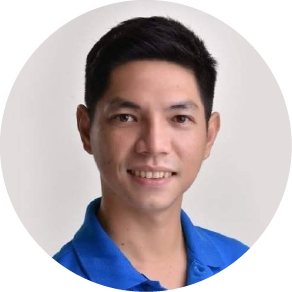 Hon. Jimuel S. Que
Dr. Emerlinda R. Roman
---