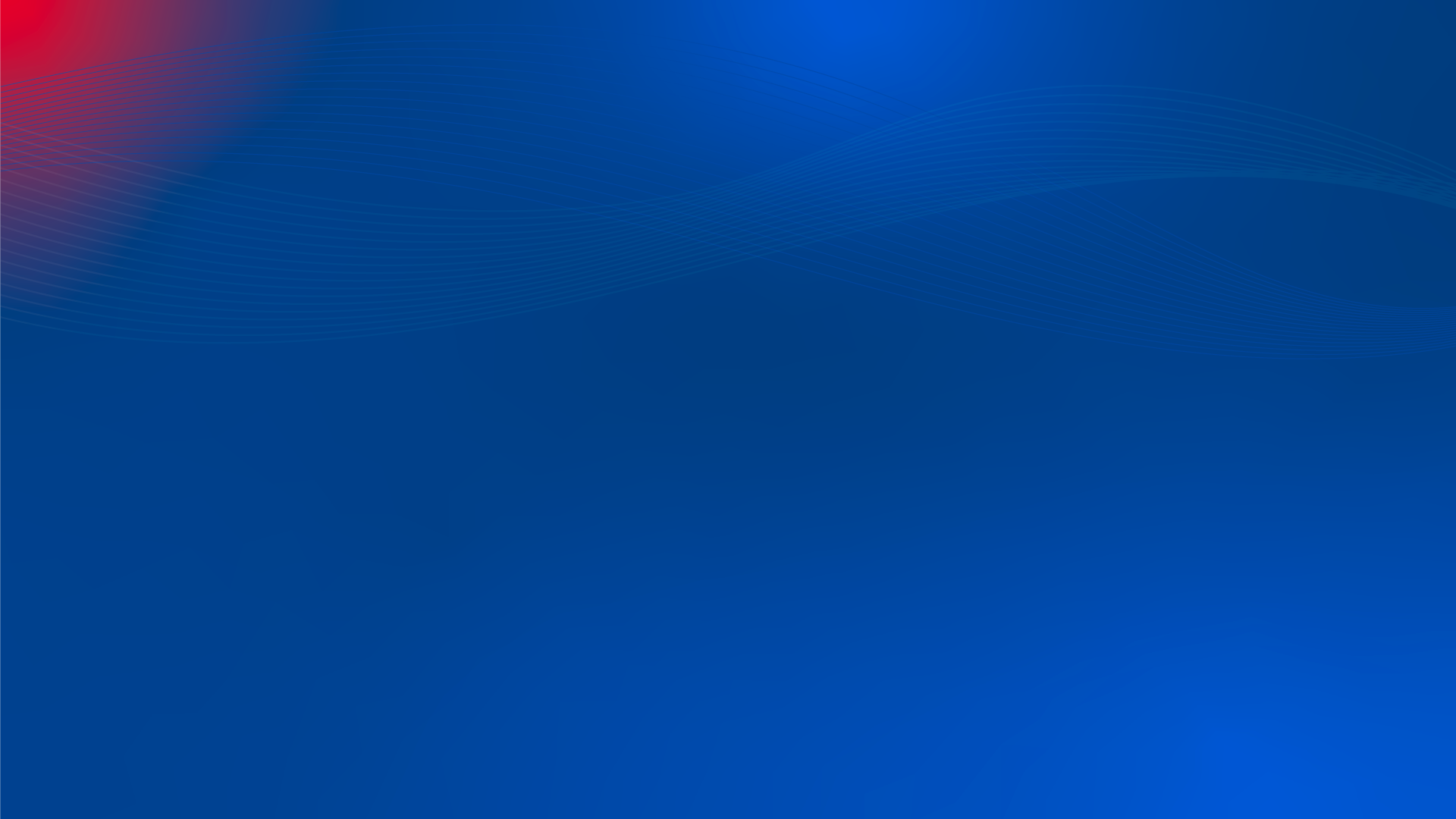 Partners
We have partnered with education stakeholders to ensure innovative, far-reaching, and inclusive education reforms.
The Philippine Institute for Development Studies (PIDS) is the research arm of EDCOM 2. PIDS will cover 41 research studies for the Commission. PIDS has begun regularly publishing Policy Notes in relation to EDCOM 2 Priority Areas. Read more here.
Teach for the Philippines partners with EDCOM 2 through support to the Technical Secretariat by providing Alumni Ambassadors to serve as technical consultants throughout the duration of EDCOM 2.
The British Council will work with EDCOM 2 towards the internationalization of higher education and transnational education, with several outlined programs from 2023 to 2025, including a study visit to the UK, undergoing a pilot study about the value of internationalization of higher education and transnational education, and launching a Philippine-UK policy fora in higher education by the tail end of the partnership.
The United States Agency for International Development (USAID) partnered with the Commission to enhance the Philippine government's capacity to deliver quality education and improve learning outcomes. The partnership solidifies U.S.-Philippines collaboration on policy research, capacity building, and technical assistance in support of EDCOM 2's objective of assessing, evaluating, and recommending reforms to improve the Philippine education sector.
EDCOM 2 is partnering with IDinsight to provide evidence-based recommendations on how national government resources can be most cost-effectively spent. IDinsight is a mission-driven global advisory, data analytics, and research organization that helps global development leaders maximize their social impact.
EDCOM 2 partnered with the University of the Philippines to revive the UP President Edgardo J. Angara Fellowship (UPPEJA), a grant for pioneering policy research. It aims to promote high level policy discussions and research on a wide range of topics that address national development goals and imperatives such as science and technology, industry and economic development, environment and climate change, good governance and communications. Read more here.
EDCOM 2 partnered with the De La Salle University, aiming to tackle ten key education issues around basic education, higher education, and teacher education and development. The partnership covers a part of EDCOM 2's agenda for 100 research questions and studies for the next three years to inform the Commission's policy recommendations.